Why wedding rings made in gold are used in weddings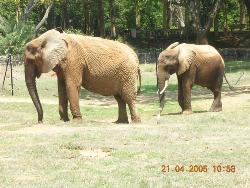 India
November 18, 2006 11:39am CST
To what finger the wedding rings are worn? Please be descriptive in your response.
6 responses


• India
2 Dec 06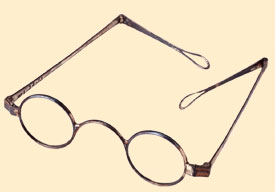 gold is precious and is a shiny metal and hence use in wedding rings, to remind you wedding rings are mostly daimond studded..... i think its the ring fingre which is use to wear a wedding ring, am i right????

• India
2 Dec 06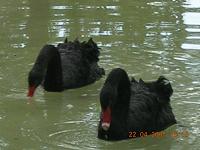 Not all of them can afford diamond studded gold rings. I agree that the gold rings are used because the metal is precious and also because it is pure - symbolising the pure relationship. I have no idea boss. If I knew it, will I put it in discussion? Thank you very much for your interesting response. I think instead of uploading the spectables picture for that disucssion, it has been done for this.

• Philippines
19 Nov 06
I honestly dont know why but maybe because the gold is one with high value when it comes to jewelry, and we should treasure the wedding so maybe that is why it is being used in wedding.


• United States
19 Nov 06
I do not have idea, I never liked gold jewelries. Me and my SO will be renewing our vows in a couple of years and I would like a platinum wedding bond :) If I will not have the choice and it needs to be gold, I want it to be a gold from Thailand *s*

• United States
19 Nov 06
Gold is used because of it's value and popularity. Mine were gold and silver both with diamonds. The beginning of wedding rings when way back to the Egyptians thousands of years ago and was probably made of braided grass. It symbolized commitment. It is worn on the 4th finger on the left hand here where I live in the USA, but according to this site different religions and regions around the world wore it differently. http://ezinearticles.com/?The-Wedding-Ring---A-Brief-History&id=179036