The Phenomenon of ABC's "LOST"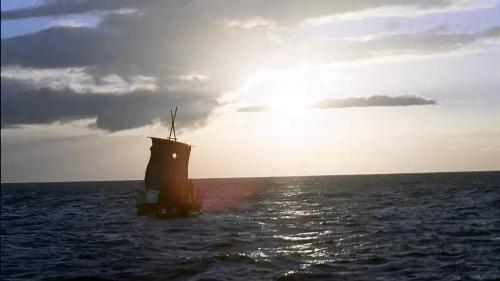 United States
December 6, 2010 7:42am CST
If you were a fan of the show LOST, here are a few questions to ponder: 1. Were you a hopeless LOST addict? 2. Were you happy with the ending? 3. What speccifically did you want to find out at the end of the series? 4. Who was your favorite character(s), and why? 5. Will there ever be another show like LOST? If the answer is no, please list your reasons.
1 response