Go Steelers!

United States
November 18, 2006 11:43am CST
I have always been a fan of this team since I was a small child. I do not really care if they win or lose, I will still be there loyal fan.
5 responses

• United States
21 Nov 06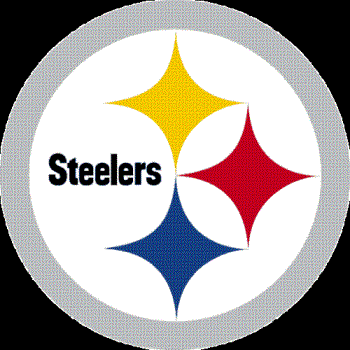 I am also a die hard Steelers fan. Here we go Steelers, Here we go. Born and raised in Pittsburgh. Luv the black and gold even when they stink.


• United States
21 Nov 06
u & my husband. i bought him a steelers coat 4 wks ago. guess i'll be gettin a steelers hat & scarf 2 go w/it 4 christmas. i'm a die hard cowboys fan, so u can imagine the crazyiness that goes on in my house. my hubby also luvs duke, and my son is a carolina fan. more march madness than u would believe. i dont do college, 2 many teams & 2 many players 4 me.