How often does love get confused with lust?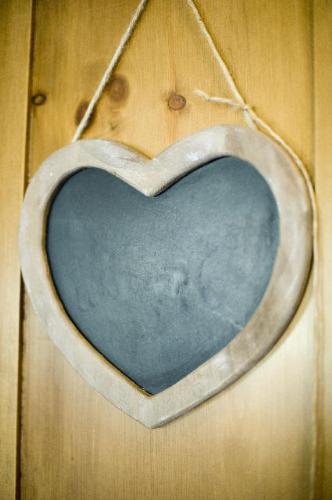 United States
December 10, 2010 12:17am CST
Most people say they love someone and believe that they really do love them, but i believe that most of the time they confuse love with lust
2 responses

• China
10 Dec 10
It is a good question that you posted. the two words :"love "and "lust" are so atrracted by people on the earth,especial by the young people.I have to say that they are so important that we have no way to make them be apart in some degree.

• Philippines
10 Dec 10
I say more often , when it comes to men ..sorry, but really this is true. So, the women should be able to know it beforehand , or else just gets heartbroken and used for nothing. In my own opinion, love comes with lust, but lust can survive without love.It takes time to know this and one must be very alert and open to reality to be able to distinguish which is which. (^_^)