The MyLot discussion problem. The refresh button.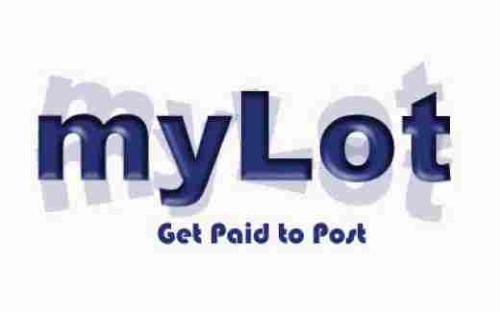 Philippines
December 22, 2010 6:09pm CST
I have a little bit slow internet connection and everytime I participated discussions here in mylot and click the button "post response" there are times my internet connect will hang up then there is no other way but to click refresh button because if I click the back button, I am going to re-type again my discussion and that is very time consuming plus it is very annoying. I can't copy paste my discussion because you are only allowed to copy-paste 50 letters. So the problem is, when click refresh button, there are two post will be displayed and I am afraid that someone will report me as spammer which I did not intent to do. Can you tell me a best solution in order to solve this? Excluding changing internet connection. I hope mylot will create a function that will handle this problem like if the post already exist, it will display an error "Post already exist, please create a different one." In this way we will know that our post is already been published. They can do this by comparing the discussion content. If it is equal then it will not post, if not then publish the post. In this way, the originality of the content will remain unharm and secure.
5 responses

• India
23 Dec 10
Earlier I had the problem too. My Internet Connection is very fast but the problem with it is that sometime my net goes down and it happens every time in like 15minutes. So many a time when I am responding to a Discussion the net goes down and I have no option rather than refreshing the page and Typing again. I could not do anything rather than just typing.

But after some days I completed my 500th post in Mylot and now I can use Copy-Paste function. So whenever My net goes down I copy-paste my responses in a word document and paste it when the connection comes back.

You are very far from the copy-paste option so I guess you have to try other options.


• India
24 Dec 10
I hope you reach the 500 posts very fast and hope your problem get's solved too

Good Luck.


• Australia
23 Dec 10
it happens to me as well a few times even though it is not that often because we have quiet a fast and reliable internet service here... but it is still annoying for me because sometimes i lost everything that i had typed and i have to re-type everything all over again... take care and have a nice day...

• Philippines
23 Dec 10
Thanks for the response, you already have 11433 post. Nice job

• Philippines
23 Dec 10
Hi there! I used to experience that this past few days and it's so hard,really! I know we can use the copy paste thing if we alresdy reached the rank of 500,I'm too way far for it since I haven't reached 200 yet. What I do is I copy it and paste it on my email and then re-type it on in the post,hard right? Plus it's time consuming! But that's all I have to do for now. I already experienced double posting but I see to it that I put a comment saying sorry for my double posting,my net is down,didn't notice my first post was posted. I guess you just have to put some explanations under it for sure mylot understands it. See you around!

• Philippines
23 Dec 10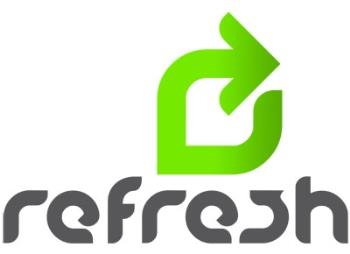 That's a nice suggestion. Yeah, i've experienced it too before. I've typed a long response and when i hit 'post response' the server resetted and when i hit back, the post i typed was gone. They should implement that on their coding.

• Philippines
23 Dec 10
Yeah, if they can create a code that would filter post then mylot will run smoothly in any browser which is another good thing and they can add it as additional feature.

• Kolkata, India
24 Dec 10
yes same case for mine.and also adding to what i said after writing a comment and selecting the post button if i decide not to post this i cant do it.it gets posted.and i cannot undo that.so i think maylot should incorporate a delete or edit button in here. i use mozila firefox,and sometimes opera.but in both of them i cant get back whatever i have written.