Is computer education necessary for a child below 10 years?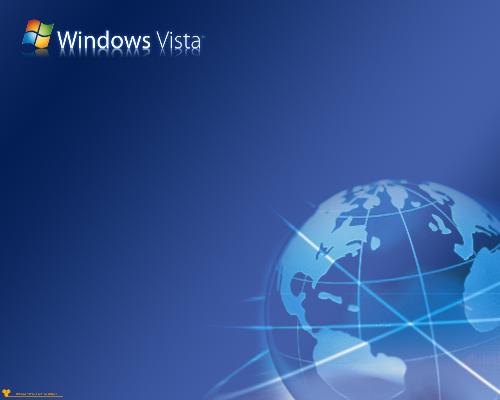 India
December 28, 2010 10:48am CST
According to me it is too early for a child below 10 years to have computer education. it will effect their mind and eyes might damage.It's better children think with their mind rather than a computer.What is your opinion on this.
2 responses

• Philippines
28 Dec 10
Greetings :) At this day and age, it definitely is necessary that kids have computer education early on. We are at the age of computers now. Almost everything can be found in the internet. That means knowledge and wisdom. These are necessary for the growth of the children. If kids aren't equip with their knowledge of computers, I don't think they will be able to cope with the demands of society. As for your concern in physical damage in the eyes, it is the parent's job to teach their kids how to manage their time in front of the computer. There are rules in how to use the computer and prevent eye damage. You can consult the doctor for that.

• India
28 Dec 10
Thanks for ur response. I do agree with u. but still i prefer computer eduction after a certain age bcoz, after a certain age a child can make good use of a computer n internet. children must be allowed to use a computer or internet under parents guidence only. if not children might misuse the computer/ internet.

• United States
28 Dec 10
I think it is good to start them early on computers as the world is becoming more computerized.