Is it possible?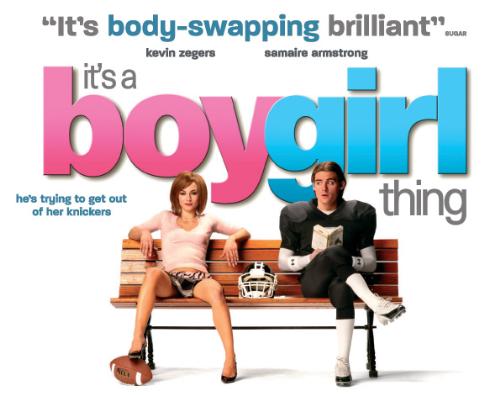 India
December 30, 2010 12:02am CST
In this worls, is it possible for a boy and girl to live as a friend in a single house, without getting married? Will the society accept this? What do u think about this culture. If it is allowed will u like to live in this way?
3 responses

• United Kingdom
2 Jan 11
In a house share their was an Indian girl, a British single girl and a British single male. The Indian girl was dating a British man. She said she didn't want her family to find out about the man. A single lady and a single man can share a house without getting married. They could be house mates or simply just friends. In my younger days I would have been fine about this set up.

• India
30 Dec 10
yeah it is possible for a girl and a boy to live as a friend together in a same house. but they will be seen as friend from their and their relation's(friends) point of view, from the societies point of view it will be completely different it may affect both of them future. our society is not that much developed. and me i like to live with my family rather than others what do you say?

• Philippines
30 Dec 10
hello there! what do you mean? they were living in a house but their relationship is just friends? well, for me if they are like that, there's nothing wrong living together. but if your talking about being what they call "live in", society approach its not good to see. marriage should be the first thing to be, before living together. but there where relationship who have been there, they are testing their compatibility if its work if they live together in a house. whatever their choose as long they live happy then its their right. :)