Learning Japanese language.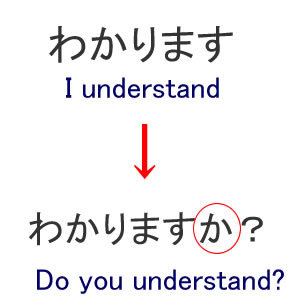 India
3 responses

• Thailand
14 Apr 11
You are somewhat right about Chinese and Japanese. Japanese use Chinese characters to represent words in their language, mostly will have the same meaning in both Chinese and Japanese but will pronounce differently. They call these Chinese character "Kanji". And if you really want to learn Japanese, learning from the internet is one good way to start. (I know good sites teaching Japanese but the content is all in Thai.) First start off from finding how to write the characters in Hiragana and Katakana. Then move to some grammars... And also do some listening, to get use to how they pronounce it and improve your listening skill. But I think what important is you have to use it. Also find exercise on the internet. Try talking to Japanese on the internet. If you have your friend learning together, use Japanese talking to them sometimes would be just great. :)

• Guangzhou, China
24 Jan 11
I am a Chinese, I don't know Japanese. But you are right, sometimes Chinese and Japanese words are similar. And sometimes I can even guess what it means because the words are similar. But sometimes even the words are the same, but they don't have the same meanings. This is very interesting. I love China




• Lithuania
23 Jan 11
I don't get it why is it cool to learn Japanese these days... Well anyways, firstly Japanese and chinese languages are not similiar, at all... Though I do not know any sites to help you I strongly reccomend you to go and see a live teacher and I have several reasons for saying that. 1) You can get the correct pronunctuation 2) Meet people 3) If youre used to read in latin letters it will be extreme to learn something on the web 4)Tons of other reasons like that...