Why, people looking for solving the problems of their soul online?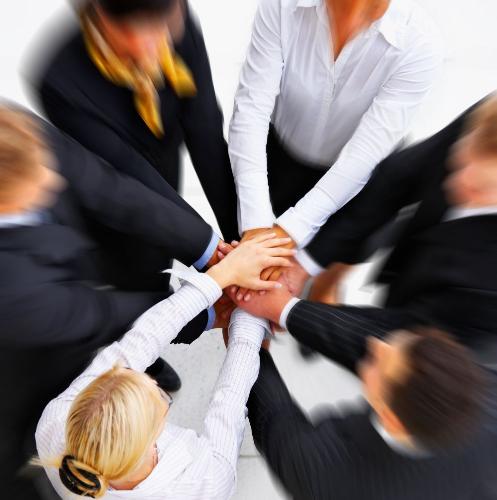 Romania
January 26, 2011 6:12am CST
I ask myself if it's just cowardice or the apparent safety and control that you're behind the keyboard where an illustrious anonymous and yet perhaps you can pour your soul a bit and see what waves do?Perhaps the answer is not simple and it's a combination of all these factors more or less of each in each case. Is this pure desperation,loneliness or cowardice?
2 responses

• Ecuador
26 Jan 11
I think it's cowardice, because here in mylot there's nobody that you personal know, so you can talk freely about anything without caring if anyone agrees or disagrees, so you can talk here about your problems. Also, some mylotters are kind of psychologist and can help other people with their problems. I personally like to post some problems I have, because I really get good advice that help me solve my problems.

•
26 Jan 11
I agree with ricextreme. Also I think some people may have no friends which are interesting on specific problems and as internet has many users they can find who had or has same problems. I think it's not a problem if people want to communicate and solve their problems online, the problem might appear if user don't want to solve problems in real life...


• India
26 Jan 11
Nearly one year of my experience tells that we can get nice experience. Though it can be considered for fun, but people here are of different nature and from various nations and different cutlers. I notice there is harmony and unity among people. People from various levels comes with different and clueless means. But once interacted they also learns move towards the typical way of discussions. In a short period of time, many people becomes very fair with their attitudes and become so social and open with many topics and subjects. This is the one of the best trend what I noticed from other social network sites. The people attachment and companionship is really wonderful and if you stay for a period of time, without telling you will realise the same. I think you must have already experience as of now and think this is just a subject to talk.

Best regards, Thank-s