Austin Peck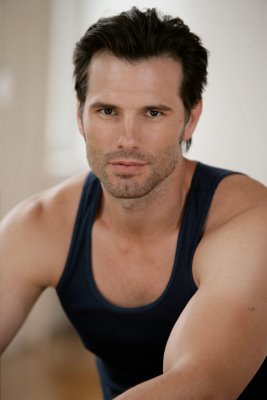 United States
January 28, 2011 6:30pm CST
I found this today on Soap Central. I bet he is going to be the new Kevin! What do you think? He looks similar enough. http://www.soapcentral.com/oltl/news/2011/0127-peck.php One Life to Live has hired former As the World Turns and Days of our Lives star Austin Peck. The actor's role remains a bit of a mystery, but Peck will began taping next week. Soap stud Austin Peck will join the cast of One Life to Live later this year. In doing so, the actor will be reunited with his former As the World Turns co-star -- and real-life love interest -- Terri Conn (Aubrey Wentworth). Exactly who Peck's Llanview alter ego will turn out to be is still being kept under wraps by the show, and it is unclear if Peck and Conn will have any on-screen interaction. Peck appeared as Brad Snyder on As the World Turns from 2007 through 2009, when his character was killed off in a tragic shooting mishap. Before that, Peck was known to Days of our Lives viewers as Austin Reed. Peck appeared on DAYS from 1995 through 2002. He left the show for a period of three-and-a-half years, returning for a yearlong run from September 2005 to October 2006.
2 responses


• United States
29 Jan 11
That is so funny! He is awfully pale, come to think of it. That picture does make him look terribly white. Almost cream cheese-like. I think it would be healthier for him to go for a spray tan rather than sun tan. I wonder if he is too young to play Kevin. But he is too old to play Zane, Kelly's son.

• United States
29 Jan 11
You could be right about him being the new Kevin. Had not thought of that.