Waiting while having check ups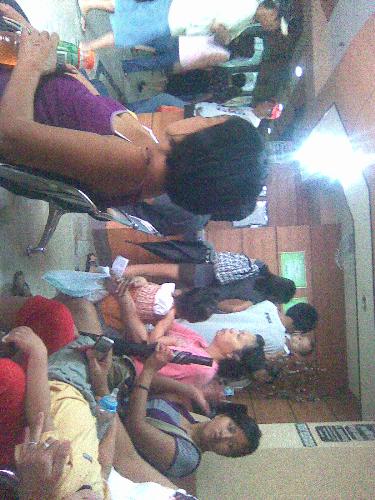 Philippines
February 8, 2011 1:08pm CST
The pregnant patients should be patient enough to wait for their turn whenever they go to hospitals, especially the government ones. They should have patients because the check ups are for their benefits. The doctors want to serve everyone in need.However, there are those who are in emergency and so they have to be seen first. Some people get bored or impatient and they go home. They just come back when they are already in labor or when they have serious problem already.It should not be the case.We do the prenatal care so that we can detect early signs o danger during pregnancy.
3 responses

• Philippines
9 Feb 11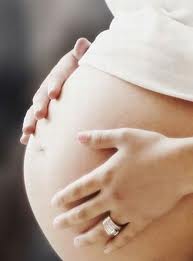 I remember my first check up when i was still pregnant to my first baby. since it's my first time to gave birth, i insisted my husband to have a private ob for me. but when i had to meet my chosen ob for my first check up, i have to wait for an hour to meet her. Ouch! i guess my chosen O.B is that really good in her profession that's why she has so many patients. Next check up, i went to another private hospital and had to meet my new O.B. I can't stand and get bored waiting for my turn. Anyways, my new O.B is great also, only had to pay a little more. it's okay, as long as me and my baby will be safe.


• United Kingdom
8 Feb 11
In am emergency in pregnancy the lady would phone my local hospital and speak to a midwife. If necessary the lady would get an emergency appointment with a doctor. If the situation was very bad the lady would travel to hospital in an ambulance. I had a long wait for my 12 week scan when I was pregnant with my baby daughter. I had drank lots of water so waiting all that time was uncomfortable. The worst wait was when I was ill at 36 weeks pregnancy in my disabled toddler son's pregnancy. My midwife was worried about me due to high blood pressure and protein in my urine. I had some tests but she still didn't find out what was wrong. It was awful when in a scan the lady acted strangely. I went to see a midwife and she told me that my baby might not be life compatible. I was booked in to see the fetal medicine unit in the morning. That was one of the worst days of my life: a scan, a visit to the special care baby unit and a visit to their birthing unit. I found out about my son's spina bifida and hydrocephalus. I went ahead with my plans for a home birth. My son is now a happy little 3 and a half year old.

• United States
8 Feb 11
Yea... I remember I had to wait for so long each time when I went to see my midwife. But I didn't mind because I was just one of them, I knew I had a lot of questions to ask about everything so I knew everyone should be fair. I think people has to wait a lot longer though if they are using the government service.