I am in LOVE ?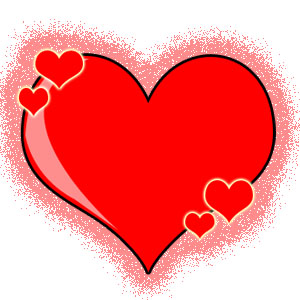 India
March 3, 2011 1:35am CST
Friends I love a girl, I think that she also love me but feels shy to say. I don't know for what but she does this. Now what should I do and how I tell her that I love her..She is my best friend. PLEASE TELL ME WHAT SHOULD I DO , SHOULD I TELL HER OR NOT ?
2 responses

• Philippines
3 Mar 11
The best solution to this is telling her your feelings. How? Simple really. Just tell her. Sometimes, women want to be assured. They may know by your actions that guys love them but saying it to them directly is what makes every girl smile. You don't have to bring flowers or give chocolates because you've done that already I guess. So just look in her eyes and tell her that you love her.

• India
3 Mar 11
but where the hell her father will go ? her father will not allow us to marry ? what should I do

• Latvia
3 Mar 11
hey hey hey ;) Smiled after reading this discussion :) Smiled because very sweet. Ofcourse you need tell her, why do you want to torment yourself by pretending to be best friends? And if she is a free girl, then say, as soon as possible, if she will find another guy, only you yourself will be painful. Hold something wildly romantic crazy and tell her. Perhaps she felt something similar, just can not tell you. Better to regret done, than the outstanding! Good luck!