Has a school in your local area lately have some Shakspear plays?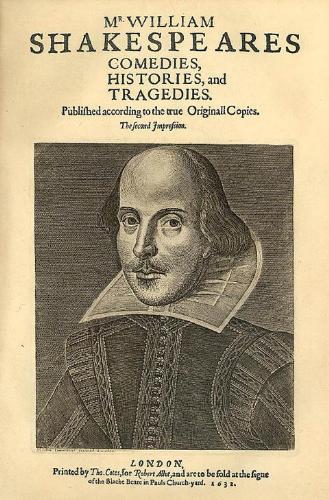 Craig, Alaska
March 9, 2011 3:57pm CST
The middle school here in my town had a Shakespeare concert last night. It was so much fun and glad I took my son for 2 hours to watch it. We went to watch my nephew play "Angus" in the play "Macbeth", then we stayed for Julies Ceaser, Midnight summers dream and Then Watched Hamlet. The middle school students did a fabulous job and made it so funny. It was my first Shakespeare play to attend. I've seen some of the movies that Hollywood has made but this was way better. If any school plays you attended that were Shakespeare, what did you see and what did you like about the play?
1 response

• Italy
6 Aug 11
Today the syllabus considered for the schools assumes functional English and it insists on modern conversational language. There is less chance for classical themes such as Shakespeare , so it is rare that someone considers to stage some classical themes such as Shakespeare plays.