Does the clan system have a place in the 21st century?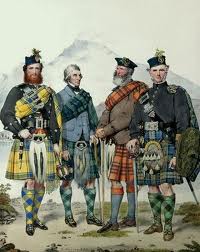 United States
May 3, 2011 9:38pm CST
This has also been a big topic in Scotland. Some chiefs believe the old way is dead and gone, or they shy away from the family responsibilities. Other chiefs are doing all they can to move forward and bring the clan system into the 21st century including getting on Facebook and twitter, as well as getting involved in boy scouts. What ways could the clan chiefs be more useful and helpful in this time of our history?
No responses