Dodgers Post Season Hopes?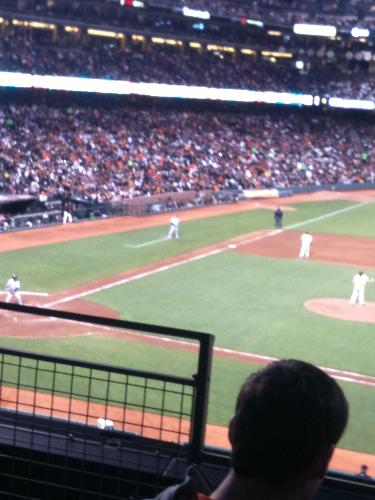 May 14, 2011 11:06pm CST
I am pretty confident that the Dodgers could make it to the playoffs in this 2011 season if they can achieve synergy and work towards a common goal. With Matt Kemp hot from the beginning and Andre Ethier hitting for 30 games straight, the future seems pretty good to me, how 'bout you?
1 response

•
4 Jun 11
About 50 games in and seeing how the rest of the NL West is going, it sure seems like the Dodgers would be on the sidelines again this year. Also, it is notable that Dodgers owner Frank McCourt could not even make payroll without the cash advances of sponsors. A sad thought really, when only a few years ago, they were the talk of the town and reaching the World Series was not crazy talk.