Fabric Softener or Conditioners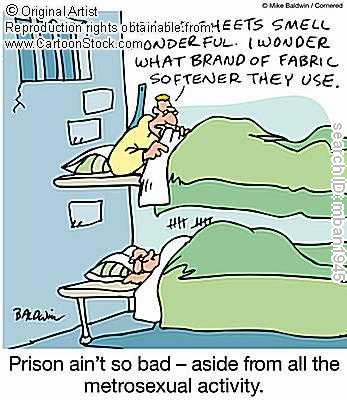 Philippines
May 14, 2011 11:22pm CST
Fabric softeners are one of man's most powerful creation, fabric softeners not only makes fabric soft and easy upon touch but it also makes your clothing, sheets and other fabric materials smell like ocean breeze or like apples even though. Even if you have stored them for months, they still smell good and soft to the touch. But recently there's a lot of somewhat fake fabric softener or conditioner in the market and their making a lot of people breakout allergies. See to it that you're just buying the real stuff or else your clothes will be your worst enemy because of the fabric softener you used.
3 responses


• United States
13 Sep 11
I have found that I like to use more natural products for my laundry. I have been making my own laundry soap for almost a year and I use vinegar as a fabric softner in the wash. This makes the clothes smell fresh and they are extremely soft. I do occasionally use a fabric sheet, but I don't like to have to buy them either.

• Singapore
17 May 11
Yes, my mom would use fabric softener once in a while because it smells good on the clothes. However softener doesn't come cheap so we use it sparingly. When my mom is not using softener, she's using dynamo for washing clothes because it has a nice scent too. In order not to waste too much of it, she will only wash one load a day. Though it's time consuming, it saves money, especially when she has a lazy day too.