AIDS people are not Orphans!! Do We lost the Humanity once for all?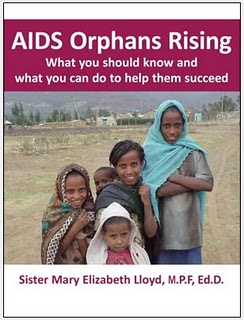 India
May 16, 2011 11:32am CST
Its a real pain when I heard the news from my sister. Just few days back, two couples came to reside in the flats which was for rent. But after 2 or 3 days, they were forced to vacate the place

. The reason behind it was, couples were AIDS patients due to an infected injection.At initial stage they were found and cured

. Both couples were frank to share with everyone. But people around started to fear and finally they are out of the place. Most pathetic is all are educated people. I scolded my sister how can she be the same. She said am helpless, that i cannot support them though I know its heartless to send them out. Ignorance or Fear may be the reason, but where gone the humanity??.

1 response

• United States
16 May 11

Our humanity should be the strongest and should go out to those in need Someone with AIds certainly pooseses that need, Our hearts should be going to the ones who need it the most. if humanity is gone, what can happen next What good can become of it all?

• India
16 May 11
Yeah you are right sender. This keeps worrying

. Even if education has not imparted us how to treat a fellow man, atleast self conscious could! What can happen next?

No one thinks of this..if they cannot help those who in need, atleast they can leave them to live on earth!.