Scotty or Lauren? Who did you vote?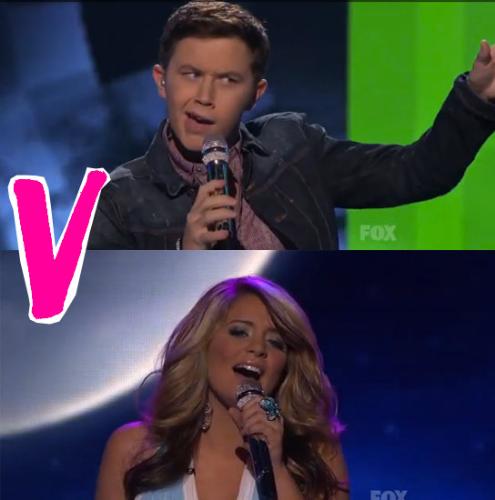 Philippines
May 26, 2011 4:09am CST
So the results are out and we all know who won...
*drum roll please*
It's
Scotty!

But in your own opinion, who should've won? You can choose for the other idols, explain why they should win and not Scotty. However, for me, I think he deserves it. He brought the legendary Elvis Presley back to life, don't you agree with me? Share your thoughts!

No responses