Have you been on the Village Side?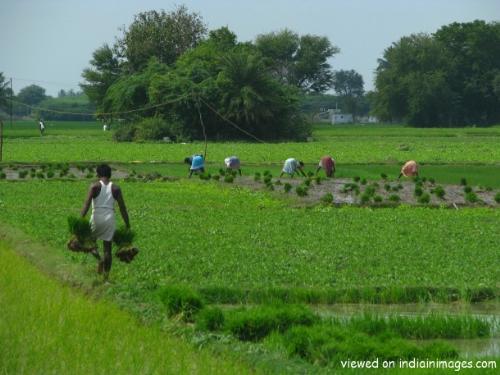 India
May 26, 2011 9:57pm CST
Day before, we planned to go to our neighbour function which took place at their village. I would say its such a lovely place and everywhere it is green

. And the best is no traffics, noises or pollution. The water was so tasty and we had a tasty meal. Then we went to see the ploughing lands to plant paddy and we got into the muddy sand and joined the seedling job. Its so lovely and I saluted those great farmers who gives us the food we all need

. But the people say, Villages are getting changed to city and agriculture is not likely to continue with next generation. Is that not alarming for the production?

No responses