Wise choosing and spending for foods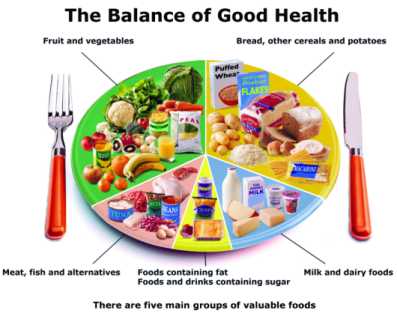 Philippines
June 15, 2011 3:51am CST
Foods which are healthy and natural are the ones which are not expensive and very wise to choose for. They not only contribute us good health but also helps us to spend wisely an economically. Though I am convinced to this fact but i still find many basic products that are quite expensive like buying cheese, pasta, cereals and esp. baby or kids milk. As for kid's brands, as much as i wanted to buy the best milk for our eldest child, i refrain to do so since her baby brother's milk is really quite expensive. I just think that if we find some basin needs to be expensive how much more of foods like sodas, cakes and many others which we don't consider basic?
3 responses

•
15 Jun 11
I wish I could afford to eat more fruit and vegetable, but it seems that as healthy eating has become more fashionable here, it has also become more expensive. I can buy in bulk biscuits and chocolate far more cheaply than I can buy fruit and veg. Also, it tends to go off quite quickly. I try to instead eat things like pastas and sub sandwiches when I am out and about. At home, we still try to eat properly. Things like chili con carne which has fresh vegetables in. As for drinks, a 2 litre bottle of cola is about £1 to £1.50, a 500ml bottle of spring water is about £0.95 so I am usually tempted to go for the cola when I am out and about. I hate the taste of pure water, so at home I have a water filter jug and drink sugar free cordial.

• Philippines
15 Jun 11
Thanks for the comment. I'm quite surprised eating fruits and veggies in your country is expensive compared to eating stuffs like pasta, sandwiches or any instant food outside the house. Which is also opposite here in the Philippines. Though there could be quite some affordable food chains, I still find it cheaper in our country eating healthy foods since most of the people here have gardens of plants, rice fields and areas of fruit trees for a living.


• Philippines
15 Jun 11
Well it's true.If you don't want to spend,you can even grow fruits and vegetables in the backyard.You can also raise some chickens for meat.We still have to spend in some cases but you really have to choose healthier options like milk,yoghurt instead of ice cream, fresh meat instead of frozen ones,etc.You're right, we really need to cut on sodas, cakes, canned goods and junk foods which can contribute to poor health aside from draining our pockets.