Does anybody play online pool here?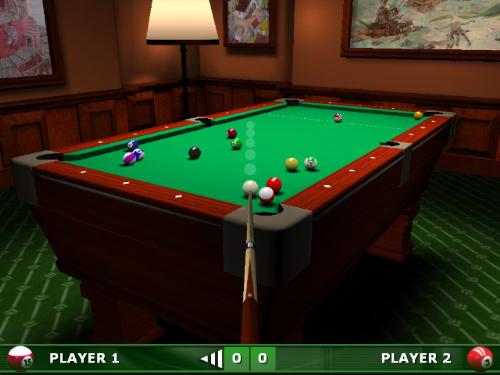 Philippines
June 26, 2011 7:23pm CST
I am just wondering if people in here play online pool. Is it much easier for you online than playing for real. I play much better on online pool. I don't know how to play for real. Do you think it would be much easier for me to learn for real because I play it online? What do you think? And if you play online where at?
2 responses


• Philippines
10 Jun 12
I found this site that pays you for free when you join tournaments and speed pool why don't you check it out. It's cuesportz.com.

• Stoughton, Massachusetts
12 Oct
My skill online FAR surpasses my real life skill, and I'm an okay player when I don't let nerves and second-guessing ruin my game! But that's one of the reasons I find online pool so much fun. Still, I wish I could afford to play real pool more often. I like the atmosphere and, well, it's the real thing!