Can anyone help?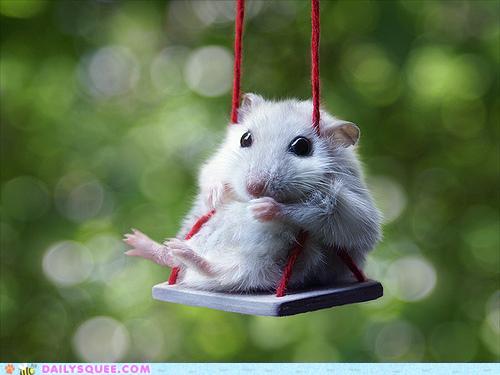 United States
July 4, 2011 11:09am CST
I really want another hamster----why----because i don't have many friends and when i get bored- i get into trouble. my mom says "then don't get bored!". i
3 responses

• Canada
24 Jan 13
How old are you? I can see as many kids, parents end up taking care of the animal when the child isn't interested anymore. You need to show her that you really want this hamster, and that you will care for it for the rest of it's life. Get a part time job, look into it, and even volunteer or do something on the side with animals.


• United States
4 Jul 11
Try showing her you can be responsible and take care of a hamster. Their cages have to be cleaned at least once a week, so you should show your mom you can do that by doing chores. If that doesn't work then your mom must have her reasons for not wanting you to have a hamster so it would be the mature thing to do to accept that.