natural ways to kill ants?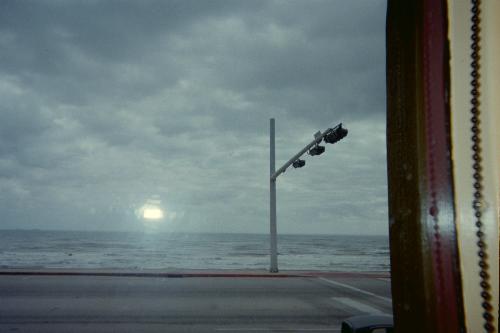 United States
July 15, 2011 12:01pm CST
I have a ton of ants in my couch caused by my niece dumping her crackers on it. hmm. Now I am trying to kill them without hurting the kids from pesticides. I have heard that maltomeal would work but I don't have any. does any one have any good Ideas?
3 responses

• Philippines
28 Feb 12
The only thing i know is insect spray but my mom said it is band in our health so when we spray it inside the house we must stay outside for two to three hours. MY grandmother use candle when she is killing the ants but i think it is not good to use in a couch. I read in the previous discussion about the ant killer but i forgot its name. She said in the discussion that the ants go crazy when you sprinkle it to them. I'm not sure but i think it is Nitro or netro sweet. I'm not sure.

• United States
25 Mar 13
Would that be NutraSweet? If so they won't touch it because it's aspartame. Ants usually are attracted to sugars, the fact that they run from this sweetener should have us running too.

• United States
18 Jul 11
I have heard that flour works too.. If you dust flour on them it's suppose to break apart there shells sotta speak. I do notice that if you pour it down they try everything to avoid being touched by it.

• United States
25 Mar 13
I'm not sure how to kill them, but a no fail way to keep them from coming in is coffee grounds. I buy the cheapest 5 lb can, can find and sprinkle it around the house and steps. Start at the base of the house and do a strip about 3 feet wide all the way around the house. Just grab a handful and hand toss it out like you'd be spreading fertilizer on the lawn. One 5 lb can should last all summer long. Only need to do it again after each heavy rain. Ants will not cross a coffee line. Wish there was an easy way to kill them without sprays...fly swatter?