do you think that music is your drug???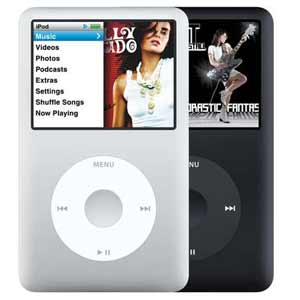 Pakistan
August 10, 2011 2:04am CST
Do you enjoy music? could you possibly live without it? if you can't, then which type of music do you like???? plz, specify your favourite artists, songs, generes and device you use to listen to music!!!
3 responses

• United States
10 Aug 11
My current favorites are Odd Future and Metallica. I appreciate a good, quality production and I feel Odd Future and Metallica really put time and effort into their music, not to mention I grew up in a hip-hop/metal environment.

• Pakistan
10 Aug 11
whatever the genere, i just love sad songs!!! i also like rap songs, my favorite singers are akon, t.i, rihanna, bruno mars,etc. my favorite bands are one republic and the script!!!! my favorite song (now-a-days) is look at me now from chris brown's album fame featuring lil wayne and busta rhymes! and secrets by one republic!!!!

• Indonesia
23 Aug 11
Yes, at any time of my activities there was always music. The type of music that I heard depending my mood. However, more dominant on rock music because it can burn my spirit so that the activity was light and relaxed. I like Sum 41, Tokio Hotel, Secondhand Serenade. I often listen to music with a headset on my mobile phone

• Canada
13 Aug 11
I very much enjoy listening to music. I am pretty much addicted to music, I would say. My favorite music is classical music, Mozart, Brahms, Johan Straus, Beethoven, Chopin, and more. I have a collection of CDs of classical music, and listen to them every evening after I get back home from work. That's my favorite way of relaxation and getting rid of the stresses of the day.