What's with all the killing??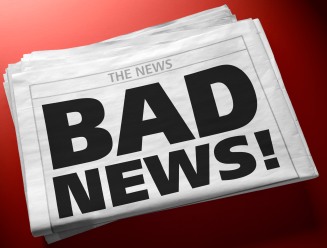 United States
August 17, 2011 8:39pm CST
AOL gives me the day's headlines when I log on and it seems EVERY day, someone dies (murdered!). Why does everyone seem to want to hurt people? What happened to our humanity?? Obviously no one can answer that accurately, but I think it's so sad people are so willing to hurt each other. I still get sad/upset when I see dead animals on the road (I saw a baby coyote a few days ago and I can't get it out my head - the poor thing)! This is why I don't watch the news, yet AOL reminds me every day how horrible our world has become. Does anyone else wish we were living in a different time? Respecting each other and the planet; protecting our world for the next generation? It just makes me sad sometimes...
No responses