My Remaining Days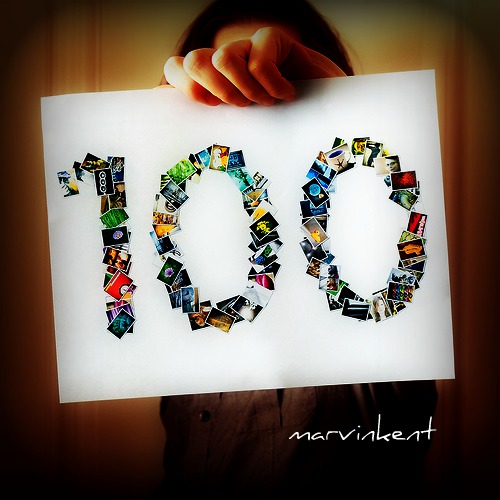 Philippines
6 responses

• China
18 Aug 11
100 days...It's too short. Maybe I will travel the place where I always want to. Spend my lots of time with my family. Do everything just I want to do. But maybe I can do only part of it,because I am sick,my body will become weak. So in my last days,I will stay at home and write down my thoughts.


• Philippines
11 Dec 11
hi, if that would happen to me,that 100 days i have will be the time to enjoy more my life having fun with all my love,family,relative,friends and even to my pet if i have,i will just smile and smile and will see the sunrise of the sun everyday.i will go to the place i grew up,and feel it.

• Philippines
19 Aug 11
The first thing I'd do is thank the Lord for all the blessings that He had bestowed on me and my family and for the blessings that He will be giving me during the next 99 days. Being sure of His Welcome when the end comes, I will also thank Him for it. I'll play the song, "Just As I Am" which I've always dedicated to Him. Then, I'd spend real quality time with my loved ones. It will be time for asking forgiveness and repairing my human errors; reminiscing of happy and fun times; sharing valuables lessons I've learned in life; having ice cream, chocolates, cakes and yummy stuff with them. AT this point, I won't be concerned about picking health-promoting food. On the 100th day, I will celebrate my life with my family and I'll bid them "farewell, till we are together again in God's perfect place, devoid of worldly cares and pains."

• Philippines
19 Aug 11
100 days can be too short for those who use it the fullest but it would too long for those who just wait and doing nothing. I would be grateful that i still have that number of days left to live my life. I will do good to people and ask for forgiveness to those i have wronged. I will enjoy it by living it one at a time. I will pray and reflect how my life has been. Maybe i will the things i dreamed o doing but did not have the chance to do it before. Show my love to people especially my mother,who is now old and senile though she may not appreciate it that much. This is the least I can do as my preparation for the transition to another life.:-)

• China
18 Aug 11
if i only had 100 days left i wil persuade my family not to worrid about me and let me do someting what i want such as going somewhere i never been there before doing something i have looking forward to trying and so on. anyway, just hypothetical topic,hehe,i may be change my idea if i really only have 100 days left.