Whats better, a car loan or a personal loan?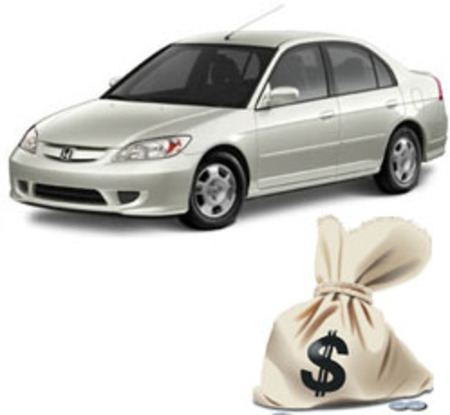 India
August 28, 2011 6:59pm CST
After buying my apartment, my focus is now on owning a car. Most probably will buy one by the start of 2012. What do you think is a better option? Taking a personal loan or a car loan? This would be my first time, so please advise. Thank you MyLotters. CHEERS
1 response

• Philippines
30 Aug 11
Do you mean you are going to take a personal loan and use it to buy a car? Regarding car loans. it would be better if you inquire directly to the bank regarding details on car loans. Different banks have different rates on car loans so take the time to shop, as it were, looking for banks that offers the lowest interest rate. You see, 1 percent or less difference would translate to thousands into money. I'm not familiar with banking rates in your country so when choosing which is the best option to choose, try to: 1. determine the rates applicable to a particular type of loan per annum and the maximum period of payment allowed by the bank. Make an actual computation and compare the result. 2. determine the maximum time allowed for paying a certain loan. I think they allow a maximum of 5 years for car loans on most banks. 3. ask also if they have some arrangements on grace periods. One cannot foretell events that might affect your ability to pay (e.g sickness, loss of job, etc) 4. check it also if the bank will be paying the car's insurance, registration, or just the car's amount.