All about Nokia 1280, what can you say about it?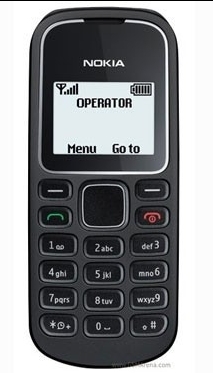 Philippines
August 28, 2011 10:08pm CST
Hey guys, I just want to know if anyone of you here is using a nokia 1280 as their phone. I have been reviewing this phone right now and I want to know some of your feedbacks about this phone. I am planning to get this one maybe in the future. How good is this phone and how long does the battery last. I am more into texting and calling only, although I have a mid-ranged phone, but I still find this phone cute and very comfortable to use. Guys, tell me something about this phone. Is it worth buying? Are there any problems you have encountered when using this phone. How about its network signal, is it okay? Is the keypad very comfortable to press? Share it here guys and thanks a lot. I have attached a photo, so that you will know what kind of phone I am talking about.
No responses