Dog, Man`s best friend!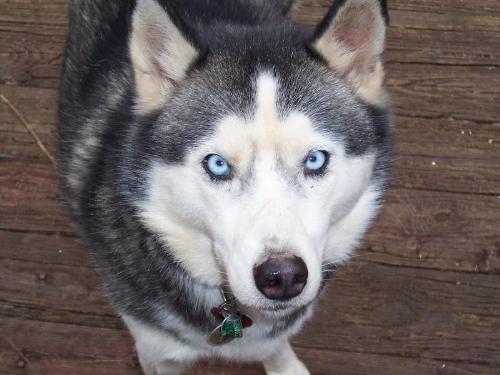 September 24, 2011 10:34am CST
Most of the people see dogs dialy. Some of them own a dog as a house pet. Some people hold up even big number of dogs. The thing Is, Dog shouldn`t be understood just as an animal, because truely it can be man`s best friend. Isn`t it sweet when you`re sad, your dog comes to you pating you with his cute head. Why best friend? Because your dog knows when you`re sad, tries to cheer you up, tries to make some fun when you`re bored. He`s always there for you, so you better be there for him! Anyone else have a dog as house pet or simular? Can your dog understand your feelings?
1 response


•
25 Sep 11
So sweet to hear you have a cute dog. Mine likes jumping over me too, since it`s a bit huge, it`s like bear is on me :D Aww I like when he licks me , even some people consider it not nice. It`s good to love your dog because your dog will always love you back. When you`re on the job whole day, your dog misses you soo much that it starts going crazy when it sees you later :D Anyhow greetings for you dog :)