What kind of mood does music put you in?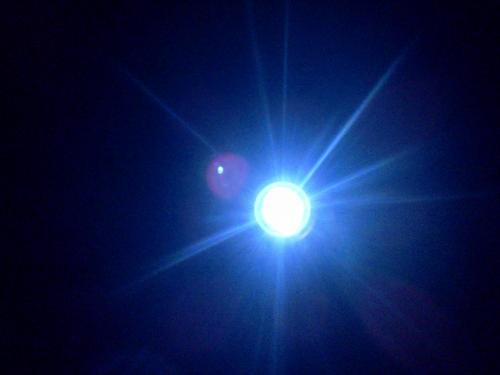 United States
September 27, 2011 1:50am CST
For me i loovvvveee Heavy Metal and rock, band like Mudvayne, Lamb of God, Metallica, Trivium, Godsmack, Hatebreed all get me pumped for the day and wake me up. Take this and let's talk about the music, i will not discriminate your taste in music cause i like all types.
4 responses

• Singapore
27 Sep 11
It depends on the type of music I listen to. If the music I listen to is lively, it will liven up my spirit. On the other hand, if the music I listen to happens to be melancholic, then it might cause me to feel moody. I believe that music has the power to influence us, both positively and negatively. That's why I prefer to listen to music that is uplifting.


•
28 Sep 11
I think that there is a type of music that reflects every state of mind, and I also think that you can choose which state of mind you want to be in by picking the music that you want to listen to first thing in the morning. I often listen to slow music late at night when I want to calm down at the end of a stressful day. However, if I know that I want to do exercise during the day, I am much more likely to want to listen to exiting and up beat music when I first wake up in the morning as this prepares me for the day ahead of me much better.

• United States
28 Sep 11
right, its basically finding the song that suits you the most at that very moment ya know?

• Philippines
27 Sep 11
Hello Metalsplinter! I also respect your type of music. You know some of my friends like to hear rock and heavy metal songs as well. However, in my case i love listening to RnB, hiphop, reggae, inspirational and classic love songs. I feel like dancing when i listen to Rnb, hiphop or reggae music. Whenever i feel down i opt to hear the inspirational songs. Upon going to sleep, listening to love songs is what i love to do. It makes me feel relaxed and calm.

• United States
27 Sep 11
Yes, lol i think my favorite love song is Amanda by Boston. Just a beautiful medley.

• Vienna, Austria
27 Sep 11
hi metal i love hip hop music or r and b and also i love to listen music acoustic sometimes rock and many more cause it helps me relax :)

• United States
27 Sep 11
Awesome! :) do you like Hollywood Undead? Their real cool, and i like kanye west, the song "runaway" just a relaxing feel ya know? ;)