How can i get ride of frustration?

Bangladesh
October 9, 2011 8:46am CST
I am addicted to cyber world.It is hampering my studies in a masive scale.Now i want to get ride of it for 1 year.Can anyone suggest me please?
6 responses




• United States
9 Oct 11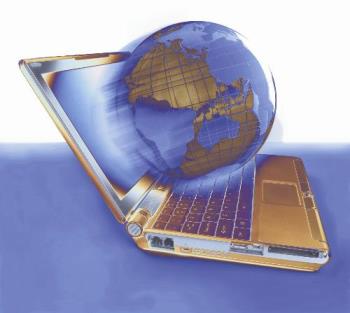 My friend, you will come out clean. Think about what is the best option.. In the future if you want to make all your money from online websites, this is a good step to take. Manage your study times wisely, and spend only a portion of you're free time online. Many people all over the world depend upon the internet to make money. IF you have such a dream, take one hour at the maximum to lean about online businesses. You have a long road to go, and there seems to be increasing pressure for you to study and learn. In about 5 years you will have to start a job. That means, you will have to prepare yourself in making money and securing your future. The best choice you can make is following your dreams.

• Philippines
9 Oct 11
The best way for you to get away with it, is not to think about the game you are playing. Do not think about the level ups or the items or the strategies of the game. In other words, try to forget the game itself. You have to focus on your studies. Just think about the negative effects if you continue to play computer games. You can try other stuff like karaoke with your friends. Listen to music that you like. Talk to your friends. You can even go out and spend time at shopping malls when you don't have classes. You have to finish your studies. Computer games will always be there and can wait for you. But to disregard your study now is a bad decision. Good luck to you.

• United States
12 Oct 11
Get a new hobbie like working out or cycling or something that will get your mind off the cyber world and then the temptation of it wont be there as much. Limit your time on the computer or other internet sources so the wont take up your time also. when you have to study you wont fall into the cyber world instead but you will continue to study

• Canada
10 Oct 11
I like to help people if and when I can and I believe good will certainly will come back to me. I do not want to confuse or frustrate you more by adding something of a contradiction to this discussion so understand please that I am only trying to be a help. Trade your addictions for another kind. For example play for learning. This is possible. I am not sure what you mean by cyber world, I could only guess but for me cyber originally meant and still means talk (communication) and that is something that can enhance studies if you focus on those. For many people computers are in their work and education life so the challenge is to use them correctly not toss them out. Maybe you just need a mate that studies the same subjects as you?