I really aspire to be happy in the coming year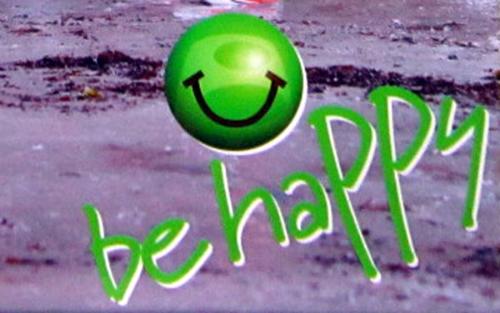 Philippines
October 26, 2011 11:26pm CST
A pleasant day to all fellow mylotters, As we are finishing the month of October, it is only two months left then we are already in the year 2012. Wow, really days runs very quick. And all I can say, the year 2011 was not a good and happy year for me. There are so many sad things happened. That I need to come-up to a decision that ended up to regret. How I wish, that the year to come 2012 will become a happy year for me. All I really want is to be happy. Is it really difficult to be?
3 responses

• Philippines
27 Oct 11
Everyone wants to have a happy new year every year my dear. I know life has lots of hassles and difficulties. I wish you all the best and happiness this coming year

Have a good day


• Vietnam
27 Oct 11
You are right. Life aleays changes. There are too much events happen in a year. I just look forward to new years just because it is a occasion to cheer with my friends and family and a time to relax after a tired business year.

• United States
27 Oct 11
I do really hope that the coming year is going to be a joyous year and one that is going to be rather happy. Only time is going to tell what is going to occur but I do feel confident that a lot of the time, the year is going really be an improvement on this one. This year 2011 was mixed with some highs and some lows. I'd like to say it was an improvement on some recent years in someways but an improvement in many ways. I do hope that 2012 will be the greatest year in my life. Of course, you never know what curveballs life is going to be. All that I know is that it isn't going to be the end of anything, but rather a great learning experience to say the very least. I do think that I am going to smile a lot of the time, to enjoy life, to get through to it the best of my abilities. Hopefully 2012 will be one to really think about to say the very least.

• Canada
27 Oct 11
It is always good to have a positive outlook for the future. That will very much help in coping and overcoming the stresses one is going through. Yes, the year is coming to a close soon. I certainly wish you a very successful and happy new year to you !