How happy are you to be alive?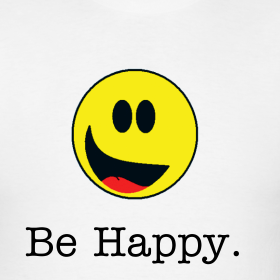 United States
November 13, 2011 5:53pm CST
I know I'm happy I can still function well, I can go outside and run or workout, I can talk to my friends, I can eat, and I play with my dog, I can do practically whatever I want, and I can freely reply to discussions! Its so awesome to be able to do all of this because I'm alive and well, and without a couple of minor flaws, life's pretty good right now so I'm happy! Are you happy to see another day?
No responses