How often do you take naps? Are you a daily napper?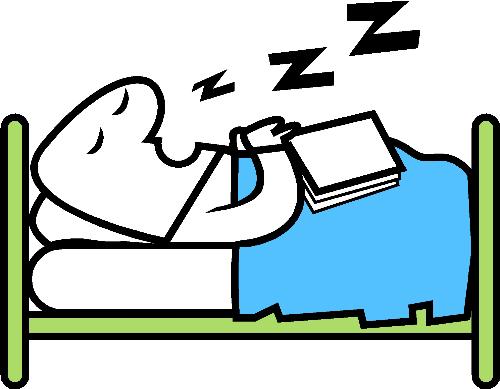 United States
November 16, 2011 7:54pm CST
Well, lately I've been super exhausted after school so I've just been taking these small naps (3-4 hours in length) and my body has kind of become accustomed to these naps so I'm now considerably a daily napper! Back a couple of weeks ago, I had a close friend suggest I take a nap every now and then and that day, I decided to take a nap for the first time in a while. Now I need them! Naps are so beneficial and they make me feel more productive when I wake up, because it seems like I get to start the day again! How about you? Do you take naps on the regular, do you take naps at all? Are you an often napper?
6 responses


• United States
17 Nov 11
Oh yeah, we have the same routine. Especially it is getting cold gradually, I love to take some naps after work. Sometimes, I felt so exhausted, and I just want to take a short nap before dinner time. It really helps, refresh my mind, and reboot my energy again. I just hate some people call me while I am taking a nap.

• Indonesia
17 Nov 11
taking routing daily nap is very good for our health. when i was at coollge i did it. but now i work at school as a techer, thus i can't do that anymore. fortunately i work five days a week, thus at saturday and monday i can take a nap. at long holiday i also take nap. taking a cat nap may decrease my headache and tiredness


• Indonesia
17 Nov 11
Hi,there. I have read an article that saying the same thing. Taking a nap can make our brain become refresh and it can make our intelligence increase. Taking a nap 5 minutes has the same influence with sleep 10 or 20 minutes at night which means the longer time given to take a nap can give better effect. Unluckily, I only can do once or twice a week. My routine is too full, so I'm busy in whole day till I cant' do it. This habit makes me feel so tired and being so lazy to do anything at night. What a bad habit I have! Hopefully, I can take a nap more than before.