To all single girls!;-)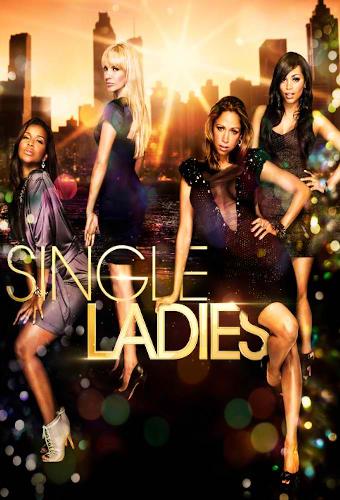 Philippines
November 25, 2011 10:11am CST
I've read this quote which was sent to me by my friend: "Women are like apples on a tree, the best ones are at the top. Men don't reach for them because they're afraid of falling so they settle for the apples beneath- not so good but easy to get. Then apples on top think that there's something wrong in them,when in fact, they are amazing! They just have to wait for the right men to come- strong to climb the top, not afraid to fall. So just be patient sweet good apple, your man will come at God's perfect time." What can you say my dear mylotters?;-)
6 responses

• Philippines
26 Nov 11
Nice quote! I'll share mine: It is sad to belong to someone else, when the right one comes along! It's saying, be patient to wait for the perfect time. But who really knows when is the right time huh! and the right person! For me, I think, we can manipulate when is the right timing and the right person for us. Of course with mutual feelings with the one we want or like or love. I think, quotes like those just making us feel secure why we're still single... or not in a relationship... or why this happen... or why we experience this and that... etc. Anyway, quotes like that is a help to have confidence to what we're feeling or suffering in life. Have a great life my friend!


• Philippines
25 Nov 11
I did! I wait thats why i have a strong man with me. Having a bf at 24 and hubby at 29. Worth the wait.

• Philippines
30 Jan 13
hi! where did you get this quote? is this original? i want to share it in my blog because i have many single friends who are starting to lose hope on finding their mr right. :)

• China
12 Dec 11
I agree with your opinion.Some excellent women stand more higher than the average women not only in ideology but also in ability,Just like apples on the top of the tree. The common men can not afford to climb to the top of the tree,so they have to pick apples beside hand. Only the some excellent men can take the best apples. So don't worry good girls, the best boys will appear in sometime.

• Philippines
8 Dec 11
Wow, that's true. If all women could only wait for the right man at the right time then every woman is a happy woman :) If the right man is not coming yet, then maybe you are much happier being single than married, or maybe the right man isn't born yet. Good post, Greninee! Nice day to you :)