GOD and idols...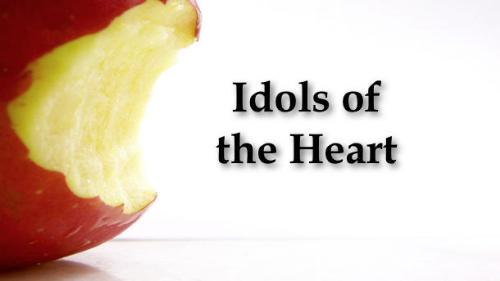 Philippines
December 14, 2011 9:35pm CST
People today worship all kinds of false gods. Not all these gods are wood, metal, or stone statues like Dagon. Some people worship money, and others worship power. The Word of God says that "the love of money is a root of all kinds of evil" (1 Tim. 6:10). To put anything or anyone before the true God is idolatry. God, your Creator, is before all things, and He alone deserves your true worship. Your thoughts are welcome! Thank you!
4 responses

• Philippines
16 Dec 11
gods in this earth are only created by men.Some people worship the creation of God, like moon,sun,animals but those are false gods,Satan blind them true..And if they realize that it is not true God,they should turn to Jesus and repent sin so God will forgive them..

• Philippines
16 Dec 11
Yes,we do want people be turn to GOD,but even we share truth still not believe you,but yes we do our jobs and share Jesus and pray for lost.


•
18 Dec 11
The modern god is celebrity, empty, bogus and empty all the best urban


• Malaysia
15 Dec 11
Hi there, people these days are largely influenced by the media. The tv shows that money is the most important thing, the tv shows what kind of guy or girl is ideal for a relationship. The tv shows that power can let you do almost anything you like, even go beyond the laws and conscience of people and culture. That is why people are not worshiping what they are supposed to worship.

• Philippines
16 Dec 11
People are so blinded about the truth of God because they don't wanna change their old ways and they feel like what they stand believing is what's true, specially just like you said they may hear lots of false stuffs outside in this world and they'll easily just cling to it to get an easy way out from the truth of life. Thanks for sharing your thoughts!