Ours lives is changing every day, can you see it in your family etc?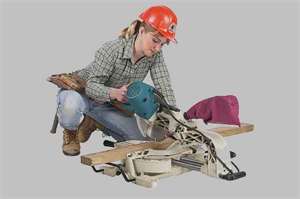 Philippines
December 15, 2011 5:03am CST
The biggest pay check is not the man, if you think about for a while. There is new thing right in your family changing. Meaning to say, it no longer the man bring the pay check or staying home doing the house work. Or bring the big pay check, the wife check are bigger thin the husband. Not to say it wrong, just that changes is taken place. How do you see things changing? All I can say is, let's look forward to the new way of life with a new mind. What you think? How do you see thing changing?
2 responses

• United States
16 Dec 11
Right now my check is smaller than my boyfriends check. he gives me allowance and I like it. I think they have woman who make more than the man and that is fine too.

• Philippines
15 Dec 11
it is happening to everyone, many families are in this situation but not all. there are still few good men out there who does provide well for their families. I'd say if this happens the wife still has to somehow make the man feel that he is still the head of the family. i think problems only arise when the wife would step on the man's ego of not being able to provide for the family.