Whoa!!! Is PayPal crazy?

India
December 16, 2011 1:04am CST
I got two transactions recently which my stupid bank didn't accept. They weren't huge transactions, 1 was of $5 and the other of $10. Now, PayPal have charged me a feel of around $10 for returning the amount!!!! My stupid bank hasn't accepted the 'two small amounts' that they have deposited. What do I do now? I just started my earning journey and this seems like a huge hurdle.
3 responses

• India
16 Dec 11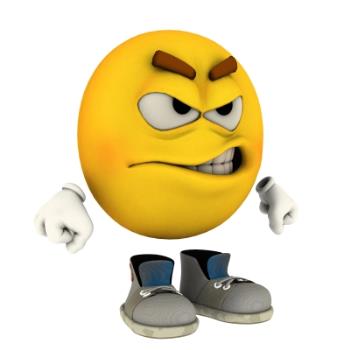 Hello boyuancy: I think this is unfortunate but it is also possible that there is some gap somewhere. Are you sure all Paypal stipulated requirements including bank verification have been completed and acknowledged so by Paypal? Though I had my Paypal account set up about three years' back, there hardly was any transaction all that time. Even I have started getting some payouts/earnings only recently. One thing I made sure before my earnings accrued was I frequently checked my Paypal account for notifications and had them all completed in advance. I'm sure you will be able to resolve the issue because payment routing options are quite few and online earning becomes useless if the payment is not smooth.

• Philippines
16 Dec 11
Hello boyuancy, Did you verify your bank first? The transaction will really not go through unless the bank has been verified first. You should have received notification through your email about your bank set up. Then you should log in to your bank account and get the confirmation code, you will enter that in Paypal to verify that you are the owner of that bank account. Before the it has been verified, you should not make transfers yet. If all else fail, as the above respondent said, contact your bank and ask why they did not take the payment. You may also email paypal about this and ask what can be done :)

• Malaysia
16 Dec 11
Woot!!! I can't believe they did that. have you tried to call or email your bank to enquire why they have not accepted the payout? I, myself have not been transferring from paypal to bank account yet. But maybe soon I will do that. I wonder if there is really such limitation