What are some of the easiest vegetables and fruits to grow?

United States
3 responses

• Philippines
19 Jan 12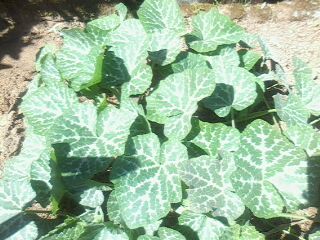 Hello Oscar, I also have the plan to do gardening. However, I also do not know what exactly to plant. I experimented on squash and it did great. It might also do good in your State.

• United States
13 Jan 12
good for you! Gardening is a terrific past time, and it is also very rewarding when you can enjoy the fruits of your labor at your dinner table. Pun intended.

Tomatoes are easy, and strawberries take off like there's no tomorrow. But, you have to protect them from the rabbits and birds. Ever hear of winter green? It is a fruit you can eat, it grows similarly to a strawberry, low to the ground. Cucumbers are pretty easy. Onions and chives are easy to grow. Also parsley, it is great for a garnish, in soups, salads and even a fruit/vegetable smoothie. Good luck with your garden! I hope it goes well for you.

• Chile
13 Jan 12
I would recomend you to check the special needs of your region online. I have done that with great results. You can also check at the place where you will buy your seeds or seedlinds if it is a nursery.