Haunting Me - U 2?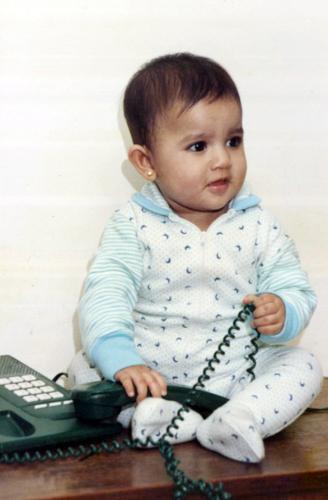 United Arab Emirates
January 15, 2012 8:42am CST
Everywhere I go I see them, yes !! I See THEM .. I just cant handle it anymore... Who is them? them is BABIES.. I have been wanting to have a baby since quiet long now and because I am unable to have one, where ever I go I see them, whatever I do I think about them. Its like they are haunting me. Even when I fall asleep not a day where I dont see a dream where there is a baby in it.. Does that happen to you? What you really want and you cant have it, you seem them everywhere? My husband on other hand is seeing Range Rover because he wants to buy it..so according to him he see's it under our building, when he is at a signal, when he goes to a restaurant, when he sits in his office!! WHAT TO DO!!
1 response

• Netherlands
15 Jan 12
I had a time I was desperated and I want to have a girlfriend and everywhere I looked there where couples. Kissing, Hugging each other. It was hard, but after a time they disappeared and I had a girlfriend. I think it is a brain thing. If you want something badly you see it everywhere!

• United Arab Emirates
15 Jan 12
so your saying I will be seeing babies until I have one of my own? What if I dont ever get to have one? I think I will end up in a mental ward in the hospital.. because its literally driving me insane.. I try so hard not to think about it.. But then I end up thinking about it, dreaming about it.. Its really annoying because it makes me very depressed.. and I dont know how to deal with it. I wish my brain can understand that AND STOP IT!