smile

India
6 responses


• India
27 Jan 12
Not only girls smile but some boys smile also good but only 10% boys face are smiling among hundred and rest of the boys are in tension anytime. I like the smile of a child, girl, boy, even aged persons also.


• Philippines
9 Feb 12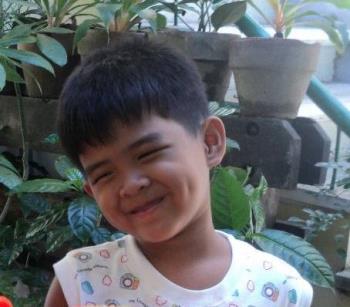 I agree that smile is a nature's gift but I don't agree that it is if only on a girl's face. All people boy or girl looks nice when smiling. Whatever gender one could have, when he smiles he looks better. So we should all smile more because this makes us look beautiful and we also contribute to making this world a happier world to live.


• United Arab Emirates
21 Jan 12
i willlike to add that its not only the girl but every human beinglooks good when he/she smiles as it releases lots of positive energy Smile isone of the distinctive feature that humans have got which seperates them from animals as animals can not smile..

• India
18 Jan 12
I made use of every oppurtunity i had to make my gf smile. it was the best moment. sadly she ditched me for a better guy..:(