Mother love their so much.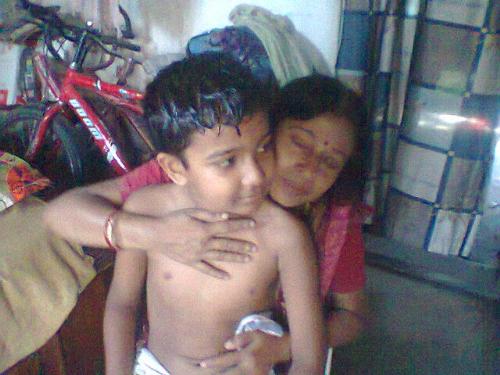 India
February 29, 2012 6:19am CST
I love my mother so much. Everyone loves their mother. And mother loves their children so much also. But in the world have more children who lost their mother in childhood. I cant understand their feelings. But try to understand. And try to share simpathy. Please share with some stories like that.
1 response

•
29 Feb 12
I can't even think about how awful it must be for a child to lose their mother. I'm 21 and I know that I wouldn't be able to live happily if my Mother was not with me. There is something very special about the bond between a Mother and her Daughter which can never be broken by anybody else, and this means that people would go through a very bad time if they ever had to be without that bond. We should never forget to tell our Mothers just how much we love them, because they're not going to be there forever.