palm plant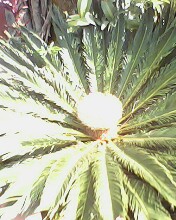 Philippines
February 29, 2012 8:17pm CST
As I was walking down the street, I saw this palm plant. It is wuite intriguing because the leaves spread at the bottom while another group of young leaves are growing at the center of the plant. But in totality, the plant is beautiful specially the shoots! Are you fond of plants too?
2 responses

• Malaysia
4 Mar 12
Irene, indeed that plant is very lovely. Although it is all green in color but it is as lovely as those flowery plants. But, i think i never came across this type of plant in my area yet. By the way, how much is this plant if we are interested to buy one? It looks very lovely if we are to display it in our living room.

• Philippines
5 Mar 12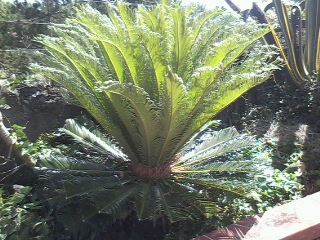 Really lovely. The price is pegged at $10.50 per pot. Since I did not buy that plant, my attention is focused on my fern plant at home. This is more exciting to watch as the plant evolves than that flower. The other week I shot that photo above. After another week, this is how the plant looks like.

• Indonesia
22 May 12
I love to plant but sometimes I like to be lazy in taking care of, when flowers are blooming heart feels happy because the interest is a beauty.