I miss him so much.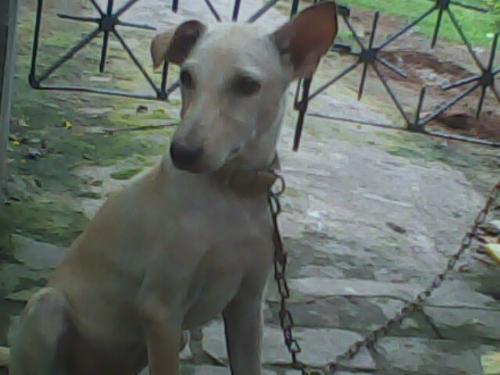 India
2 responses

• Sweden
2 Mar 12
I can understand you, I have had cats during different periods, but they are all gone now. I would like to have a cat or two, but it can be difficult if you want to travel somewhere and arrange somebody to take care of the pet. I like to go to sites on Internet where I can look at kitten movies..they make me laugh..



• India
4 Mar 12

yea thats great idea! i think in this process i will be happy. thank you


• Indonesia
4 Mar 12
we had a dog we called him Boi. He lived with us till his age of 15 years old. We still miss him, we can't find any other dog as loyal as him. We got new dogs, but they all not live for long time with us like Boi did. Dog come and go, but no one can replace Boi.