making unnessesary sound when your bored.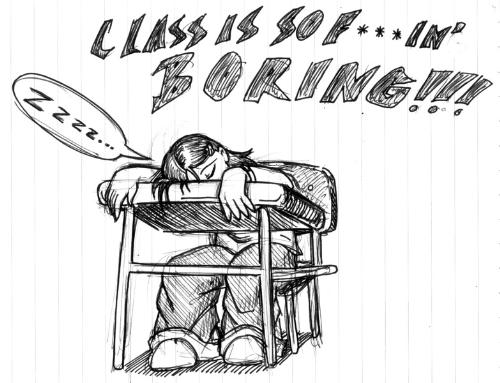 March 9, 2012 9:43am CST
well i dont do that but how many of you really make crazy sounds which freak people when your bored?
5 responses

• Philippines
29 May 12
I alwaysdo that, making funny sounds whenever I'm bored especially whenever I'm in front of the computer for so long like maybe 3 or 5 hours and I'm already bored, I will stretch and make funny sounds. My mother usually laughs at that.

• India
10 Mar 12
Yeah, i did that whenever i was alone and feelling bored i uaed to make such sounds. It really helps to get rid of the lonlieness or boring.

• Israel
10 Mar 12
What?! You mean that these sounds I do when I'm bored freak people out? I thought they are natural... Many people do stupid things when they are bored, in order to just do something. I try not to be annoying because other people aren't ashamed of my boredom and it is not fair to irritate them.


• Philippines
9 Mar 12
i also do make sounds when i am bored. but somehow no one has made any complaints or feedbacks that it annoys them. what i do is voice a rhythm that to me sounds like a music without lyrics. and i usually tap on any surface. for examples, on tables, chairs, walls, floors, etcetera to make a sound to make me less nervous or calm down my boredom and nerves.