Tricks and tips to germinate seeds.

Puerto Rico
March 15, 2012 9:12am CST
To germinate seeds I either put them covered in towel paper to keep them wet or I use egg shells, put a little earth on it and put the seed there. After they germinate I plant the whole thing outside and they usually grow healthy. The reason I tend to do this is that if I plant the seeds outside from the beginning birds will unearth and eat them. Do you have any other tricks to germinate seeds safely?
3 responses

• United States
7 May 12
Weak tea water will help plants adapt to their soil after transplanting and also it will help some seeds germinate faster. Just plain ole cheap black tea is fine, one brand I use is Lipton. I soak a bag in a gallon of water for a little while just until it gets to be a slight color of tea. Then water the seedlings and transplants with it a few times.

• Chile
12 Apr 12
My sister has a trick for bean and I plan to do it next season (we are starting Autumn here in my country). she collects the carton from toilet paper, makes a square and cuts one end so as to make a sort of bottom. She places good earth and the a soaked overnight bean seed in each one. You can do it before frost is past and place it inside so you get earlier beans.

• Philippines
16 Mar 12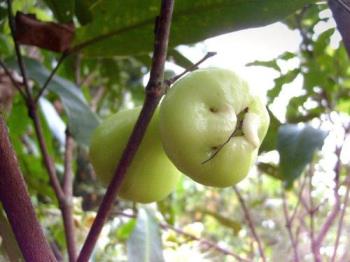 That's really very informative! I learned something useful from you. I love gardening and sometimes I'm having problems with birds indeed. They unearth and eat the sown seeds so my sowing sometimes turn to nothing. Now I think I would use egg shells. I do have many eggs shells that I just throw away. No I can make use of them in germinating sees. Thanks a lot for sharing!