Do you keep a diary or a personal journal?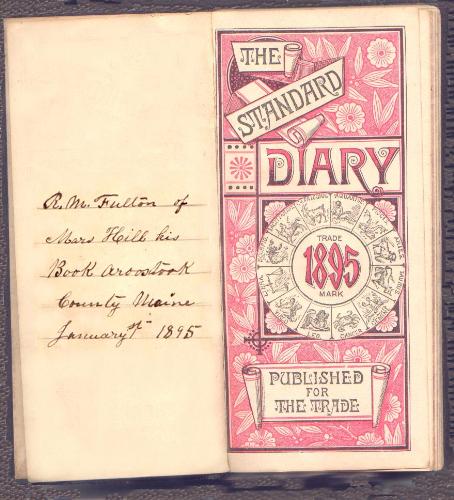 Philippines
April 13, 2012 5:34am CST
i do. ive been keeping it for one year. i write to it everyday, about the things that happened to me and how my day was. but i find it hard to keep it away from my mother and siblings. one time they got hold of it and i was lucky enough to take it away before they opened it. haha hilarious! how about you? do you keep a diary? and how often do you keep it updated?
3 responses

• United States
14 Apr 12
i started one but never seem to post anything i use a notebook and notebook paper and i just find it hard to write in sometimes i get really busy and just tired when i finish everything else so my diary gets put on the back burner lol i agree that its good for you.. to keep one.. and lots of fun to re read later what you wrote and helps you grow as well,

• Denmark
13 Apr 12
I have a diary where I write about my thoughts and experiences, but I don't write every day or every week. I just write sometimes when I feel that I have something that I want to write down for instanse if I am very happy, very sad, worried about something etc. Sometimes it helps me to write down my thoughts and sometimes I write about a decision that I have to make. When I write about the different aspects of the decision and the advantages of the different choices it often becomes easier for me to see things clearly. When I was still living at home I was afraid that my mother or my brother would find my diary, but today I live with my husband and he doesn't touch my diary.

•
13 Apr 12
I used to keep a diary but ive considered myself as 'to lazy' to keep one. I used to update it every day and remember reading over and over it cause it used to bring back really good memories!