Have your payment updated today?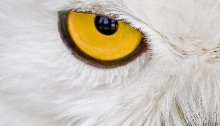 India
November 21, 2006 9:33am CST
6 responses

• India
24 Nov 06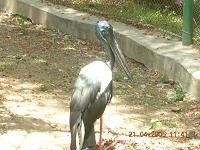 Whether you have earned or not, everyday the payment is updated. If no earnings are there, it indicates zero earnings. Mine is updated everyday at around 8 p.m. Indian standard time. If yours not updated, please put a PM to mylot. If there is a problem there will rectify.

• Malaysia
22 Nov 06
not yet.. i wonder wht wud be mine :P gonna be kinda interesting i bet.

• Scottsdale, Arizona
21 Nov 06
ya u r right,i am also surprised 2 c it,mine is not updated yet