Are you a tax payer or a tax saver?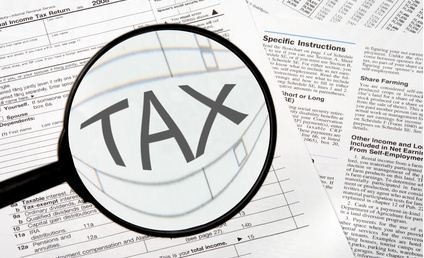 India
June 7, 2012 9:24am CST
This topic looks harsh to many people..But the reality is we are the mixture of both of these. Tax is something that we pay for the country,but our tendency is to save as much as possible from the tax we pay. Actual tax payer pays all tax that is levied on him/her to the tax department ,whereas tax saver tries to invest in bonds,or any tax saving schemes or produce some information or data to get an exemption. I donot blame any of them , its natural..So mylotters what is your preference , do you save your tax or just pay it fully?
3 responses

• India
8 Jun 12
Dear friend, What ever the way I save finally I have to pay tax. As the saving I do is mostly projected on better returns. Moreover under 80CC we can only save 1.00 lakhs and 2.00 lakhs that is exempted according the slab of income I am in. I could take other bonds or tax saving investments which mostly have a long period to get the return. I avoid such things mostly resulting in paying tax. Moreover even I invest in bonds only a percentage mostly 10% tax is saved.


• India
8 Jun 12
SO you are a Tax saver! by choice.But yes all of us have slabs or limitations of what we can save out of tax.But yes investing in some infrastructure bonds is like directing paying for the country without tax but with returns.


• Canada
10 Jun 12
I don't pay taxes because I am not working anymore, and because I am not working any more I have no money to invest, so I am in neither category.