Should guns be allowed in homes?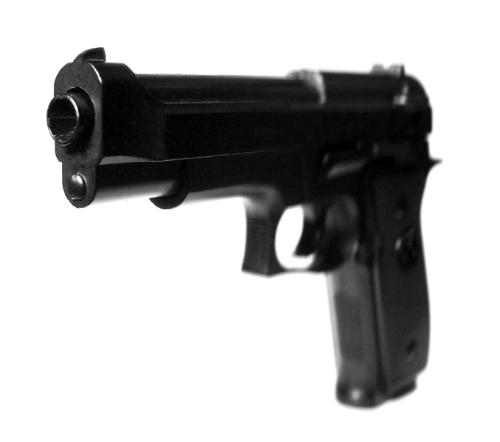 United States
July 1, 2012 6:57pm CST
It is the right of the people to own guns. With all the crime, and people killing each other over petty things, should the gun control laws be more strict? If people couldn't have guns in their homes, how would they protect themselves and their families? What are your thoughts on this issue?
1 response

• India
2 Jul 12
Yes right especially in places like ours where crime has gone up and they do not mind killing people for $5. We should be allowed to defend our self if they cannot save innocent people from criminals. I certainly subscribe to your views without any hesitation.

• Chile
1 Aug 12
The best way to protect us is by killing other people? I would not say that`s consistent with a country "under God". Thou shalt not kill.